The UI-related Carousel widget presents images, as well as picture-based UI elements (e.g. charts), in movable carousel panels. Thus, this component significantly saves the space of your widget.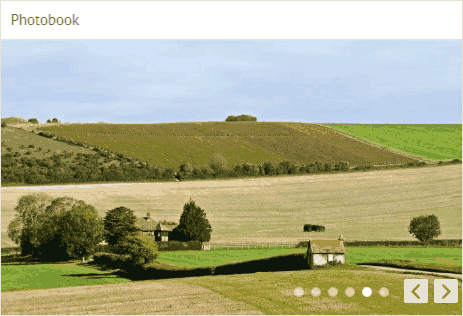 View demo
Customizable Navigation
You can use any Webix widget as a Carousel navigation area. For example, you can use Webix DataView with thumbnails of nested picture-based UI elements.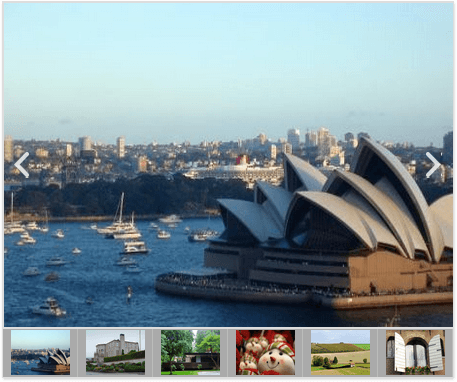 Styling with Standard CSS
The appearance of this Webix widget is defined with CSS, which makes iy easy to control its visual elements.
Browser Compatibility
Webix Carousel supports all modern browsers like IE8+, Safari, Chrome, Mozilla Firefox and Opera.