File Manager JavaScript UI widget
Webix File Manager facilitates viewing files and folders. It provides quick and convenient tree navigation. With File Manager you can work with any kind of hierarchical data.
Kanban JavaScript UI widget
Webix Kanban widget allows viewing work in progress and performing project management. You can set any number of columns and rows within a Kanban Board. It can be easily customized with the help of HTML templates.
SpreadSheet JavaScript UI widget
Webix SpreadSheet allows performing a wide range of operations with data. It's a powerful tool for creating tables online and managing big volumes of data. With this widget  you can keep all the necessary data at hand. You can export the ready-made document into Excel, or you can also import an Excel document into SpreadSheet.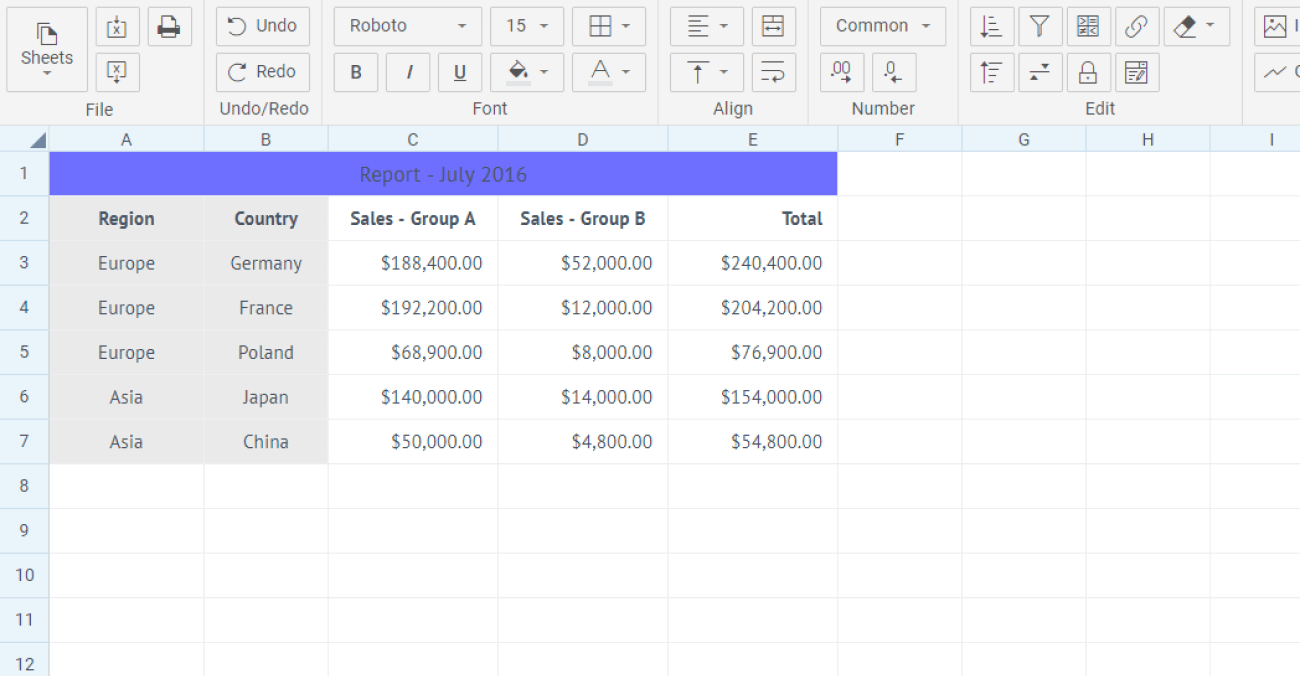 Mobile Scheduler JavaScript UI widget
Webix Mobile Scheduler widget is a JavaScript and HTML5 event calendar which is adapted for mobile devices. With this component you can easily create single and multi-day events that are fully editable.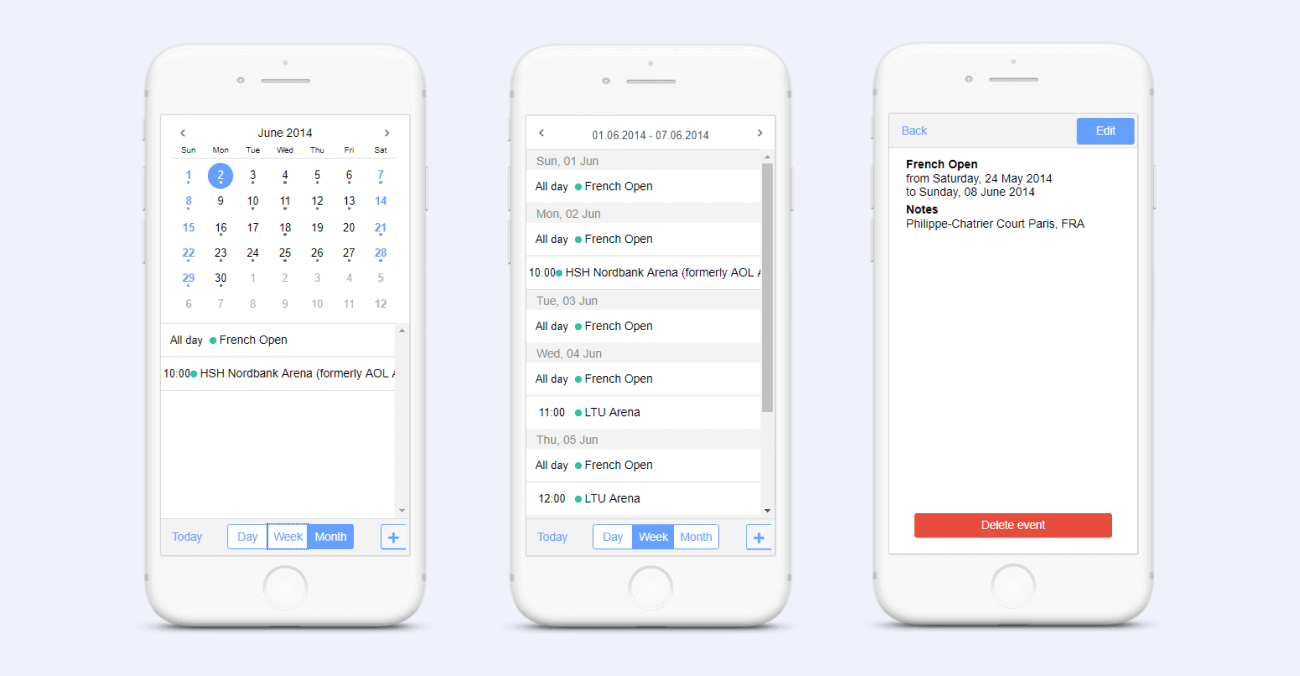 Pivot Table JavaScript UI widget 
Webix Pivot is a datatable with extended filtering capabilities. This widget allows creating visual reports over large and complex datasets at a high speed. Pivot enables you to sort, filter, and compare data easily.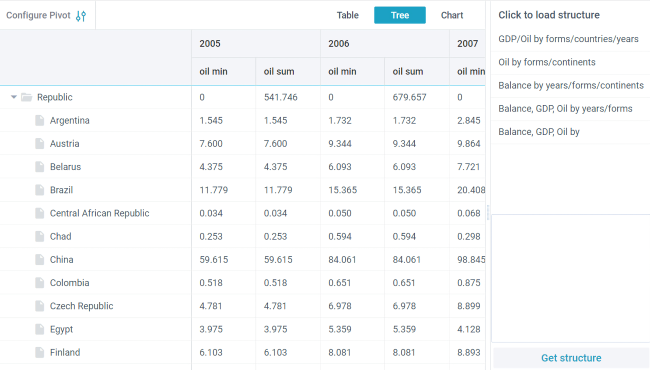 Pivot Chart JavaScript UI widget
Webix Pivot Chart enables graphical representation of data. It has many configuration options that allow users to analyze, research, and compare large bulks of data.